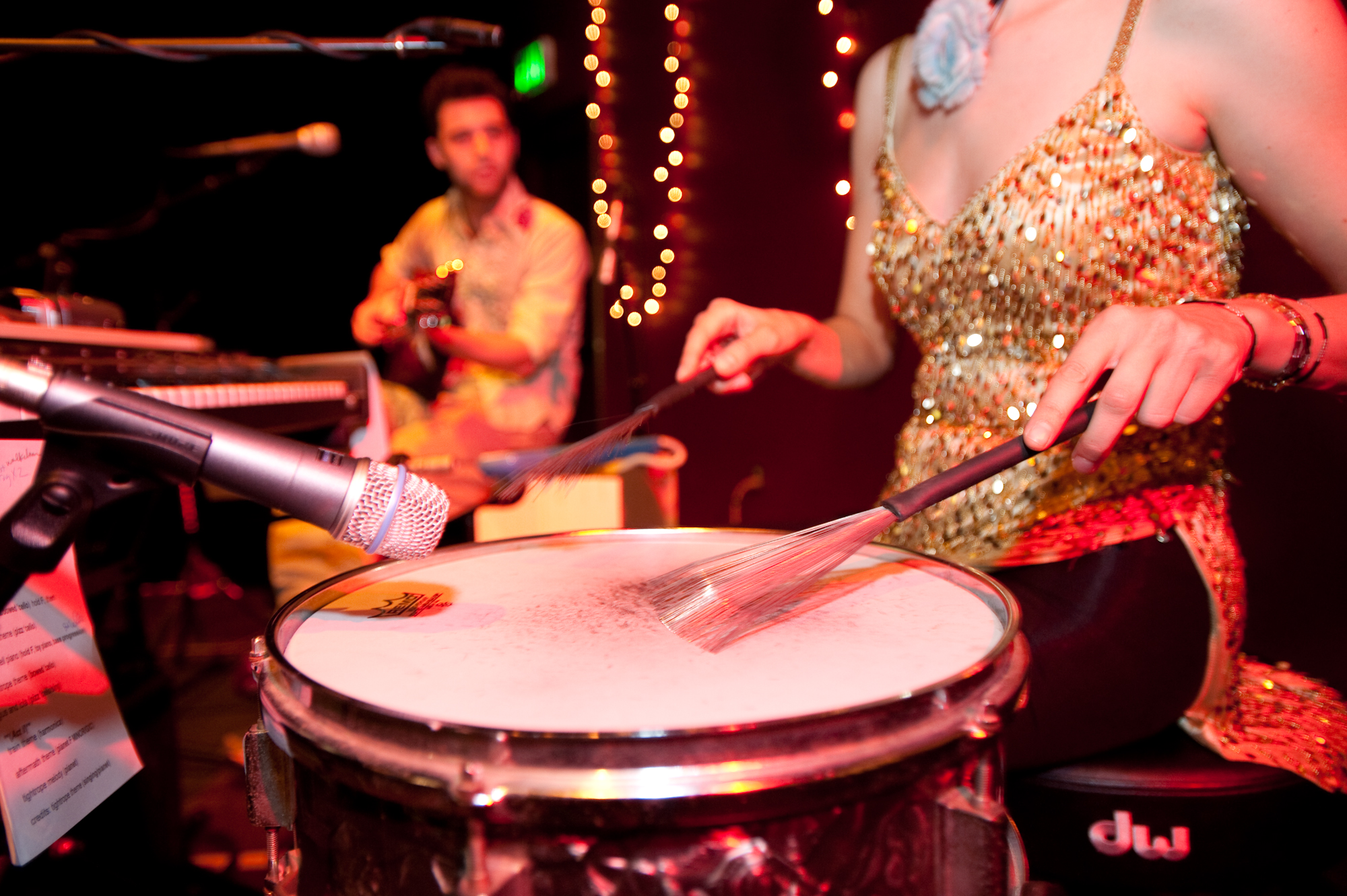 Inspired by a true story
Hand manipulated cutouts tell a tale of madness, passion and intrigue. Inspired by the Hagenback- Wallace Circus train wreck of 1918. Funded in part by the Jim Henson Foundation, Baltimore Office of Promotion and the Arts, Maryland State Arts Council. Original score by ellen cherry and Nicholas Sjostrom.
Completed 2009 ( 30 minutes)
Awarded UNIMA-USA 2010 Citation of Excellence!